Sweat-wicking
Impact and scratch resistant
Universal
Lightweight
Machine Washable
Water Resistant
Durable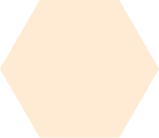 Impact and scratch resistant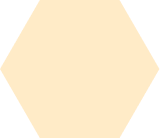 Universal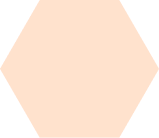 Sweat-wicking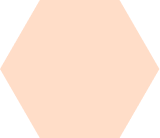 Lightweight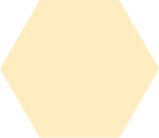 Machine Washable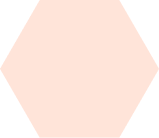 Water Resistant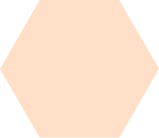 Durable
Nothing protects better than
D3O®
D3O® materials offer the thinnest and most advanced protection against impact. Our bands contain D3O® padding to provide the world's best impact protection.
Impact Band™️ Reviews
Our Customer's Reviews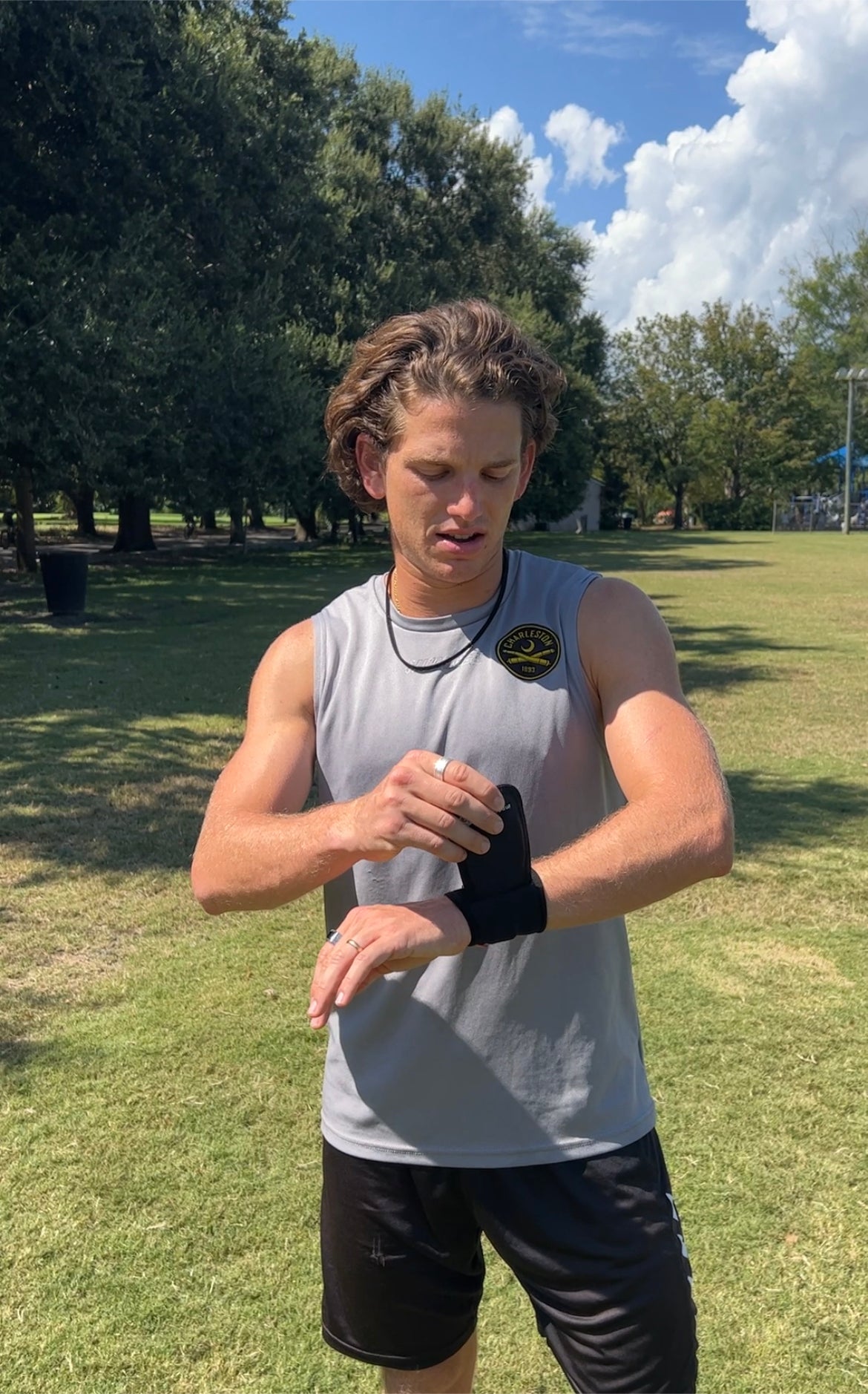 "I used to wear any Apple watch during training...by the time I checked it after training, it was smashed.
Now I got Impact Band™️"
Emilio Ycaza~ Charleston Battery, Midfielder #8