OUR MISSION Stay protected, Stay connected
We are passionate about empowering individuals to lead healthy, active lifestyles by protecting their wearables that enhance their fitness and wellness goals. Our commitment to creating high-quality products doesn't stop there - we also aim to protect and extend the life of our customers' wearables, so they can continue to benefit from them for years to come.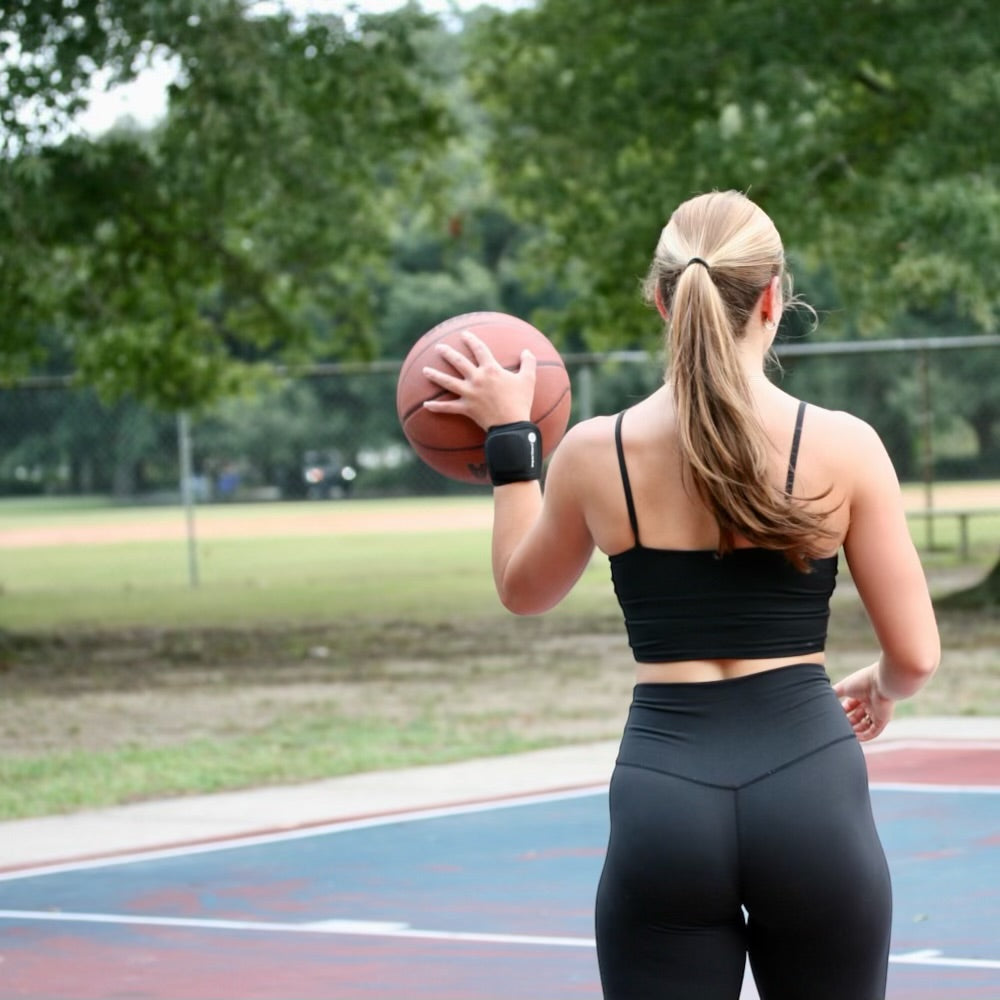 We understand the importance of staying connected to our wearables when it matters most, which is why we design our products to seamlessly integrate with our customers' daily routines. Our innovative, reliable, and user-friendly wearable protection is designed to inspire and motivate our customers to reach their full potential and achieve their health and wellness objectives.We believe that everyone deserves the opportunity to live their best, healthiest life. That's why we're committed to delivering the highest quality products to our customers, so they can take control of their health and achieve their goals with confidence.
Our mission at IMPACT BAND™️ is to empower individuals and teams worldwide by delivering ultimate smartwatch protection, ensuring uninterrupted accessibility to your device throughout your endeavors.
The world's best protection for your smartwatch™️ 
Impact Band™️

Perfect for:
-Contact sports
-Obstacle Course Races
-Weightlifting and training
-CrossFit
-Extreme sports
-Solo adventures
-Labor intensive jobs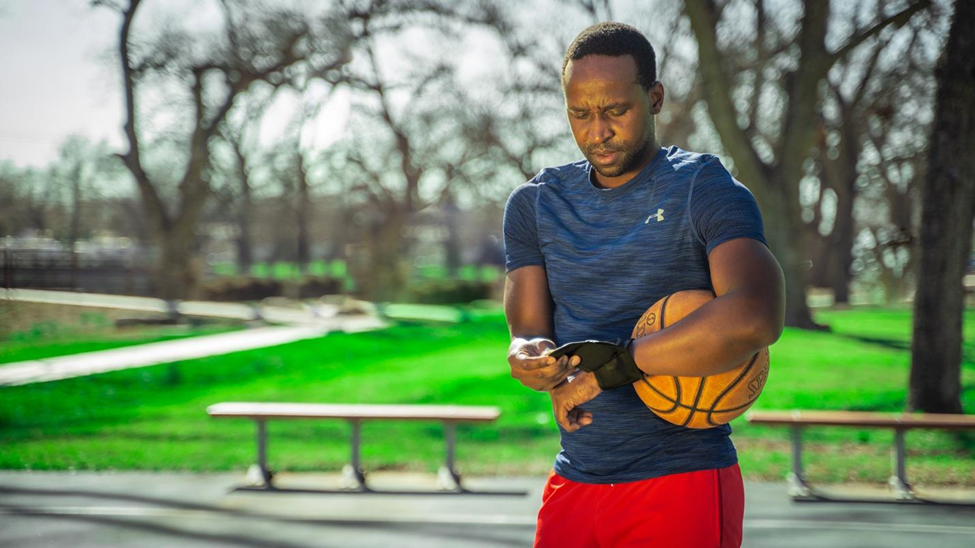 We designed the Impact Band™️ out of necessity—seeking soft protection for our smartwatches during contact sports while keeping our health and fitness tracking uninterrupted. With the increasing importance of tracking health data during activity, especially with the rise in cardiac events during sports, our band ensures safety with emergency features. For parent athletes, staying connected via their smartwatches is crucial, allowing seamless tracking of workouts and maintaining connectivity without risking their expensive wearables. The three-year design journey involved rigorous vetting of factories, multiple designers, and numerous prototypes to create a labor of love—Impact Band™️, ensuring both connectivity and protection for users.