Affiliate Application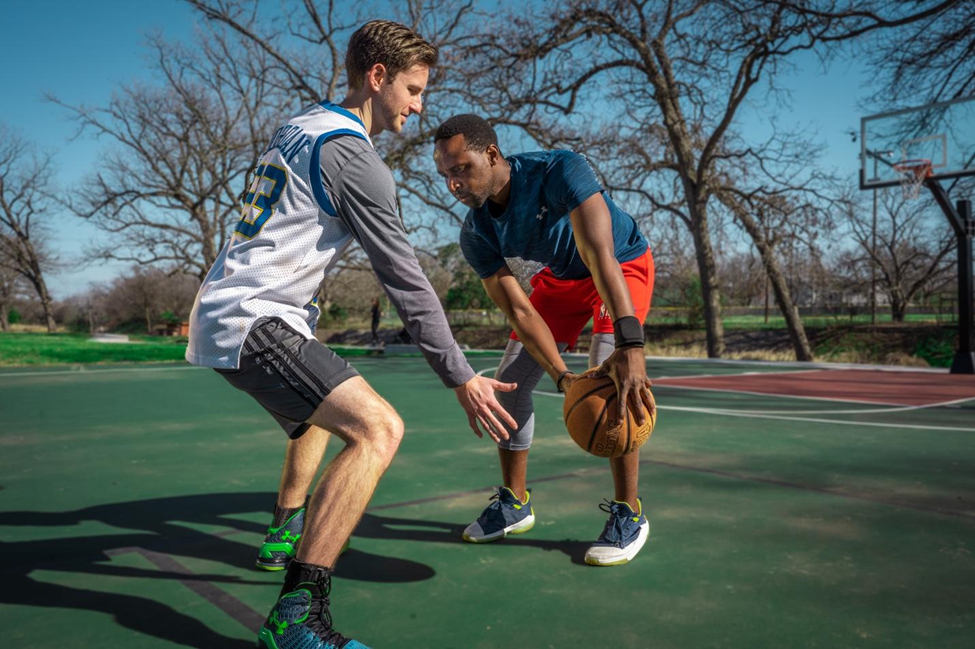 Become an Impact Band Affiliate 


Apply to partner with us and get paid to promote our goods!
How to join:
Step 1: Apply
Are you a smartwatch wearer seeking protection during workouts, OCR races, contact sports, or daily activities? Fill out our application to join our affiliate program!
Step 2: Own Your Brand, Promote Ours 
Once accepted, you'll receive a personalized affiliation code. Share it on your social media platforms such as IG, TikTok, YouTube, and more, showcasing how our smartwatch protection band enhances your lifestyle.
Step 3: Get Paid! 
Start earning commissions for every band sold using your code. As your referrals grow, so does your income. Join our team and turn your passion into a rewarding partnership!
Impact Band™️ Affiliate Program