Our Protection

We're dedicated to providing our customers with the ultimate in smartwatch protection. 
We're proud to partner with D3O®, an industry leader in impact protection technology. All of our products utilize D3O®'s award-winning and lab-tested impact protection to provide the highest level of defense against impacts and other potential hazards.

What sets D3O® apart is its patented smart material technology, which is designed to provide enhanced impact protection while remaining lightweight and flexible. This allows our bands to offer superior protection without adding unnecessary bulk or weight.
Choose the Impact Band™️'s smartwatch protection bands and experience the ultimate combination of style, functionality, and advanced impact protection technology.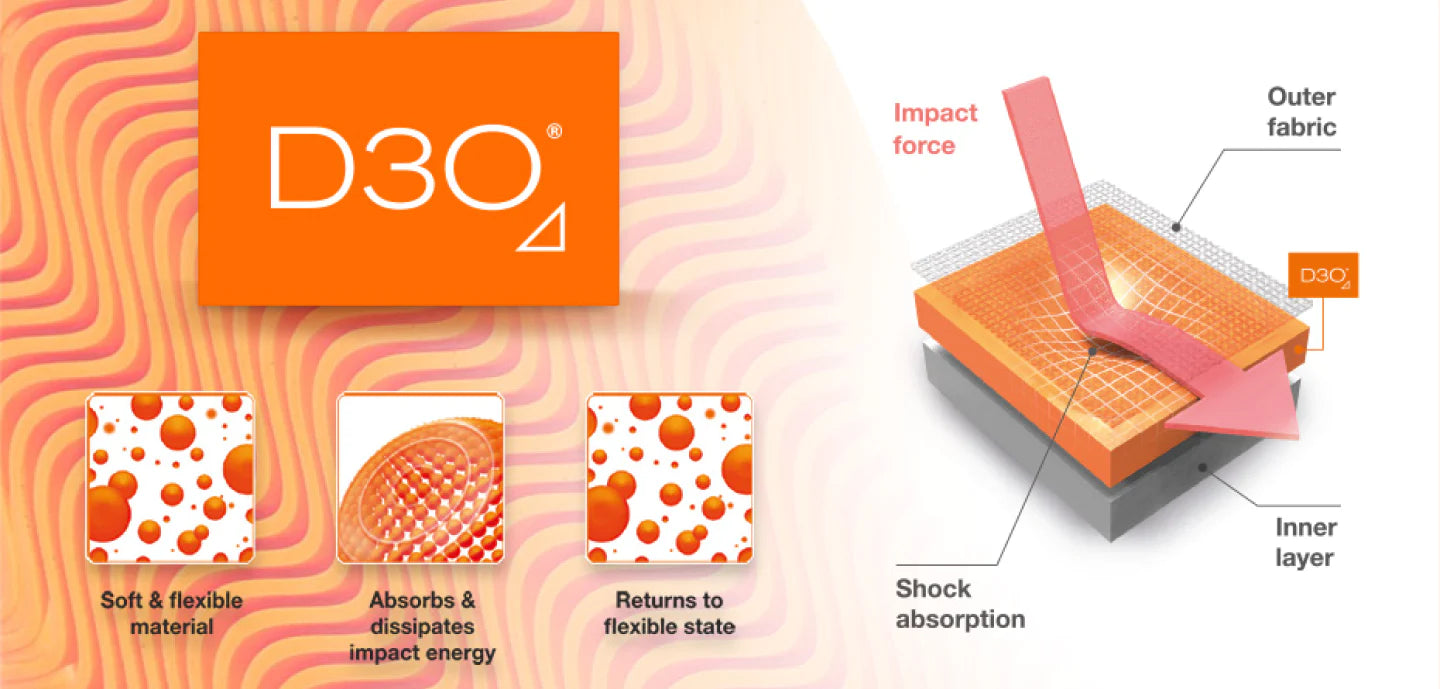 D3O® technologies protect in some of the world's toughest testing grounds and arenas, from soldiers to professional athletes, industrial workers and people like us.